What our client say about us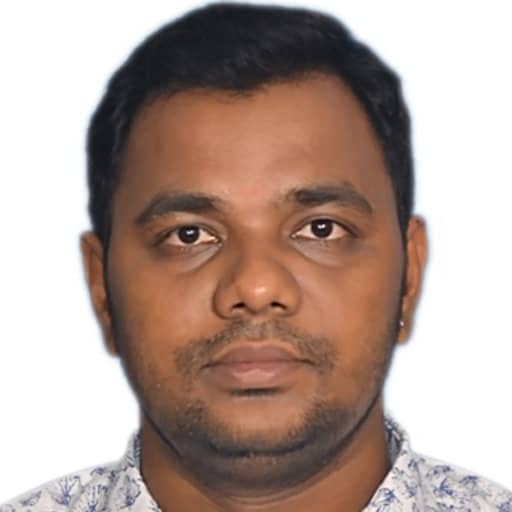 I bought SMN 800 (3000ltr) water purifier. It's really functional and hassle free. Perfect for day to day consumption. According to my experience, I can say these products are high quality. Best wishes PureHydro.
MR. UDAYAKUMAR
Thonikkal, Vavniya

PureHydro provided water purification solutions to all sections of our organization. It was an advantage to have water purification solutions of different capacities. We selected Aura and Bluewave water filters for our offices and yards. Thank you very much for your service.
Mr. S A WIJEDASA
Project Manager, MAGA

Providing safe drinking water to a large number of employees was a challenge for us. PureHydro seemed to solve our problem easily. We installed the PureHydro SMN 3000 Water purifier. In fact, this water purification system is very efficient and effective. I would highly recommend PureHydro and St. Anthony's Hydro for high quality products and genuine customer service.
Mr. RASIKA FERNANDO
Project Manager, MAGA

We have purchased water filters for our university from PureHydro. From start to end they were really help full and given us professional service. Highly recommend St. Anthony's PureHydro.
Mr. Y.M Jayarathna 
Kesbewa, Piliyandala 

I'm using Kent Max water fitter over two years now. Nothing to complain about the product. The PureHydro team is giving good service. I highly recommend PureHydro.
Mr. Prasanna Kotikawatta
Pamunugama

I'm totally satisfied with PureHydro team, they gave me a good service which I never expected. I bought an industrial filter for my factory in 2015, so far, it is performing as they promised.
Mr. Amila Rajapakshe
Hanwella