By providing water treatment solutions, PureHydro empowers Sri Lankans with access to safe water. We work with the commitment to experiment and invent different water purifications methods believing that one day we could celebrate access to safe water by everybody, including millions of Sri Lankans.
PureHydro is a brand of St. Anthony's Hydro which was established in 2009. It offers domestic and industrial water filters and water treatment solutions for Lankan households and various factories and institutions. At St. Anthony's Hydro, we believe clean water and healthy environments are the most important components of healthy living and overall well-being. Our sole focus is to provide best-in-class water filtration products to Sri Lankan customers. Our water filter range includes world-famous brands such as Kent, Aura, and Pure Hydro. We have different filters that provide options to choose from to mount on the wall, leave it on the countertop, or even use as under sink water filters. All our water filters and components are engineered for minimal waste, including our reusable outer filter casings and filter cartridges.
We are happy to have served as a trustworthy, established brand for over 75 years. Customer satisfaction is one of our key priorities and we make sure we stay with our customers even after the purchase is made and provide them with the best after-sales services. Our products are affordable for everyone to ensure that access to clean water is not a luxury but a basic need to stay safe and healthy. We are focused on providing products and services of the highest quality and creating simple and smart solutions. To learn more about PureHydro, get in touch with our team of experts at click here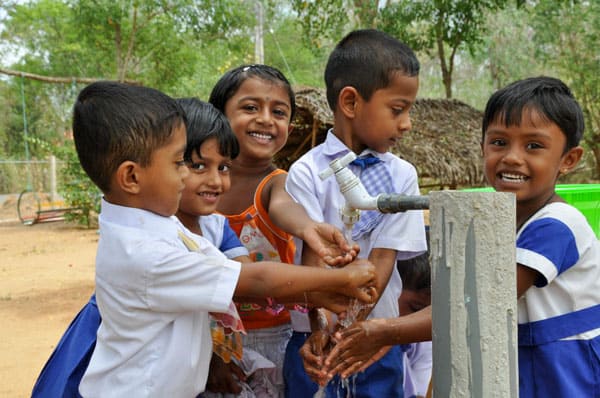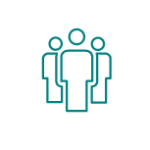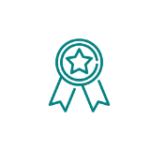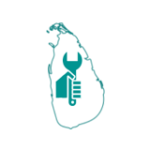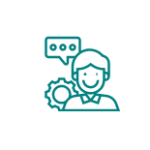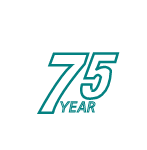 About St. Anthony's Group
St. Anthony's is one of the largest hardware manufacturers and distributors in Sri Lanka, founded by Deshamanya AYS Gnanam in 1942. The group is the largest manufacturer in cement, dry mortar products, PVC, roofing, engineered polymer fittings, and even kitchen sinks. With a continuously expanding portfolio, St. Anthony's network of over 6000 retail partners and service centres distribute sanitaryware, kitchen appliances, tools, machinery, and other hardware products. St. Anthony's is also a technology leader in renewable energy, water purification, construction chemicals, and building-related machinery. From its humble beginnings, St. Anthony's has evolved into a behemoth that strives to advance the quality of life for every household in the nation.