Importance of Water Filter
Water is the most precious non-renewable source on earth. However, due to adverse human activities, all sources of water are being exploited. Waterways are contaminated and even poisoned with harmful chemical substances. In this day and age with increasing water pollution, it is crucial to make sure the water we drink is free from all kinds of impurities. Being headless about finding out if the water we use and consume can lead to adverse effects. Long-term use of unsafe water may result in several waterborne diseases. If this continues to happen, it will impact the social and economic structure of a community resulting in the loss of lives. Therefore it is always wiser to go for a better option to purify your water using a water filter.
Purifying water using an efficient water filter will be beneficial in many ways. When you get your water purified well, you will have water that is free from chlorine and microorganisms like bacteria and viruses. It also enhances the odour and taste of water. Water filters will also get rid of harmful substances that can cause deadly diseases. Pure water is highly essential for the immunity development of newborns and infants. Hard water can cause kidney stones and may even damage your organs. A water purifier can soften the water by removing calcium and magnesium. Also, it removes chlorine and leads in tap water that has a hazardous impact on your skin.
PureHydro offers a variety of water filters and purifiers specially designed for your homes, institutions, factories and other commercial centres. For household use, Kent Excel and Kent Super + are highly recommended. Kent Excell has an easy installation system with a capacity of 75 litres which can serve 12- 15people. It is equipped with RO, UV and sediment filters and a pressure pump to make sure you get fully purified water with optimal inlet pressure. PureHydro also has different water filters that could be beneficial for institutions to keep everyone hydrated and happy at work. Kent Grand + and Kent Prime C also have a capacity of 75 litres and can provide water for 12- 15 people. With the equipment of carbon and UF filters, they provide double purification.
Number of
Installations
6,016
Number of
Litres Purified
1,564,732 ltr
Number of People With
Access To Pure Water
302,053
Number of
Institutes
2,235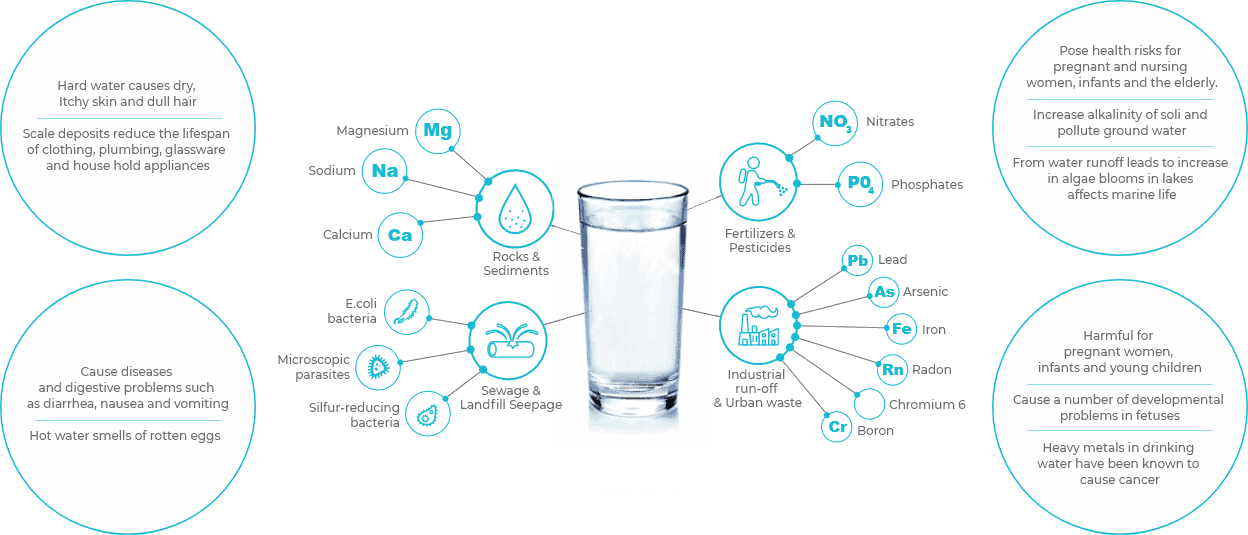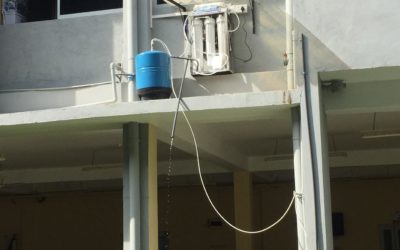 Kilinochchi General hospital is one of the leading hospitals in the Kilinochchi district. Due to a lack of clean water, patients and the managing staff of the hospital have to face a lot of issues on a daily basis. It made it extremely difficult for in-house patients and others to utilize water for various purposes. This badly affected sanitation and hygiene of the patients and they were at the risk of developing water-related diseases.
read more